How to Turn Your Holiday Home into a Top Performing Property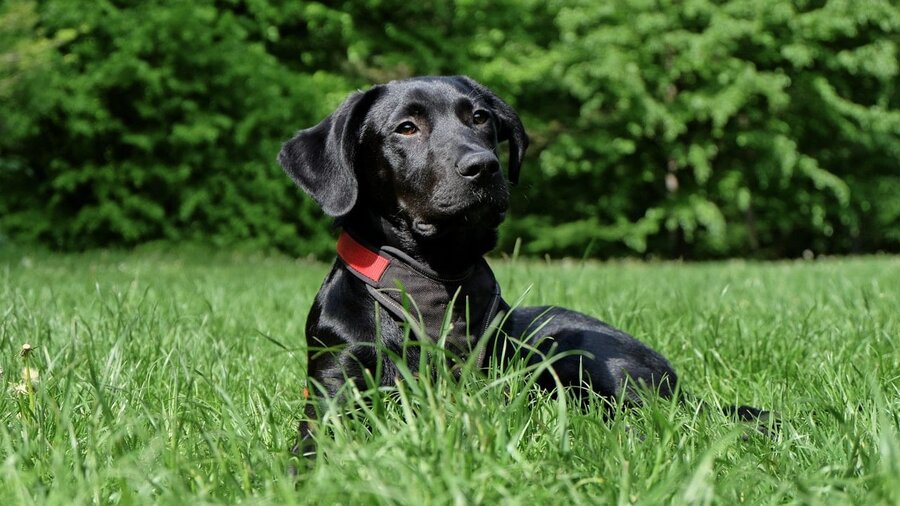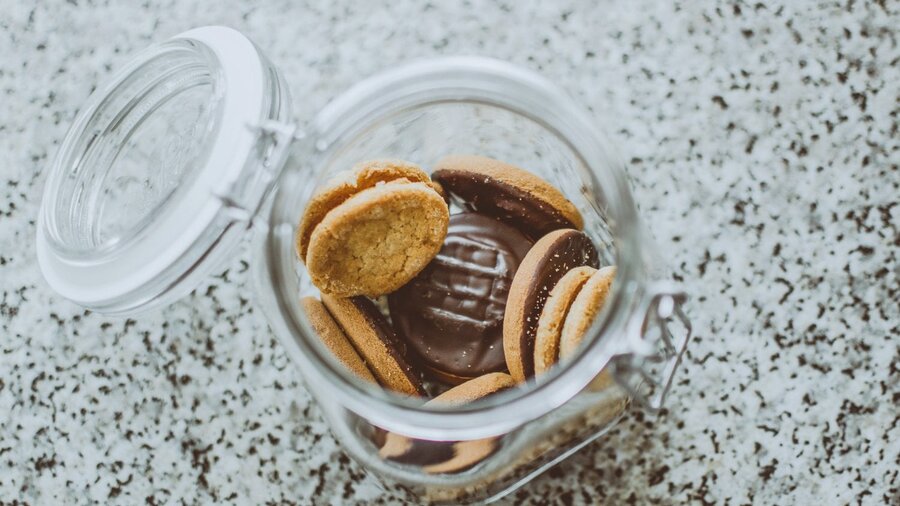 There are many factors that can influence the level of booking and price you can charge at your holiday property and getting it right could mean a substantial difference in annual revenue for the owner.  Some features that can benefit the performance, such as Sea views are obvious, but there are also a few things that you might not have considered…
Welcoming Pets – The 'pet friendly' holiday market has grown considerably recent years, outstripping the growth in the holiday rental market and consistently giving property owners a higher booking level than those that don't accept pets. Coupled with the increase in bookings, it's also possible to charge an additional 'pet charge' for a booking to cover the cost of extra cleaning and maintenance. 
Enclosed Garden – Not only useful for guests with Pets, but also family groups who prefer a bit of privacy and security. Having an enclosed outside area makes a huge difference when guests are choosing their holiday, and if you already have garden which isn't enclosed, this can usually be rectified easily and for minimal cost. Having an area where guests can sit or dine outside can also be an important factor for guests. 
Short Breaks – The short break market has flourished with the growth of online booking websites such as Airbnb & Booking.com, who market their properties on a nightly basis, rather than the traditional weekly rates most rental properties are used to. If you allow guests to book short breaks, but increase the cost of those individual nights, then short break bookings can still be cost effective, especially when booking back to back in the busier summer months. Short break bookings now account for 30% of the UK holidays market. 
Wood burner or open fire – Although likely to remain unused for the peak season, if guests are looking to make a booking in the colder months, having a working fireplace or wood-burning stove is likely to increase your chances of getting winter bookings, especially during the festive periods when rates are higher, as are guests expectations. 
Going the extra mile – More often than not, it's the little details that guests remember and can make the difference between a non-plussed guest and a guest who's eager to book again for the following year. These things don't have to cost a great deal, as simple things like asking the housekeeper to ensure the heating and a light is left on for when the guests arrive. A plate of fresh pastries or biscuits also make a great first impression. The one thing that makes a huge difference to guests after their long journey is to be able to have a cup of tea on arrival. Tea bags and fresh milk equals happy guests!
How to Turn Your Holiday Home into a Top Performing Property